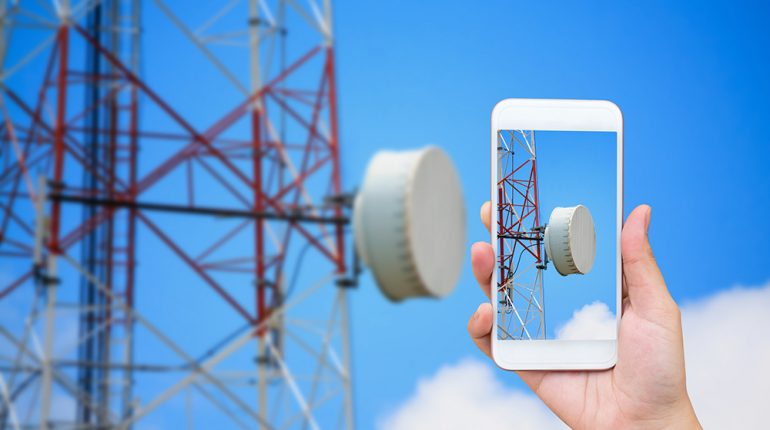 Fiber Optic Internet
Improve your company's internet connection by switching to Utility Telecom's Fiber Internet for Business. We own our own network, which makes our fiber internet the most reliable for custom business solutions. Whether you have a small or large number of employees, or your business frequently runs bandwidth-intensive applications, our high-speed fiber will promote greater productivity within your company. Fiber-optic technology allows more data to be transferred quicker than older internet technology like cable and DSL would allow. With a higher data-transfer rate, users can expect faster load times, higher-quality streaming, and a better internet experience. We guarantee your business fast internet that's compatible with our VoIP services to promote greater productivity within your company.
REQUEST A QUOTE
Never get stuck talking to a machine when you reach our support line. Our 24/7 live customer support team is full of qualified, experts to help you with your needs.