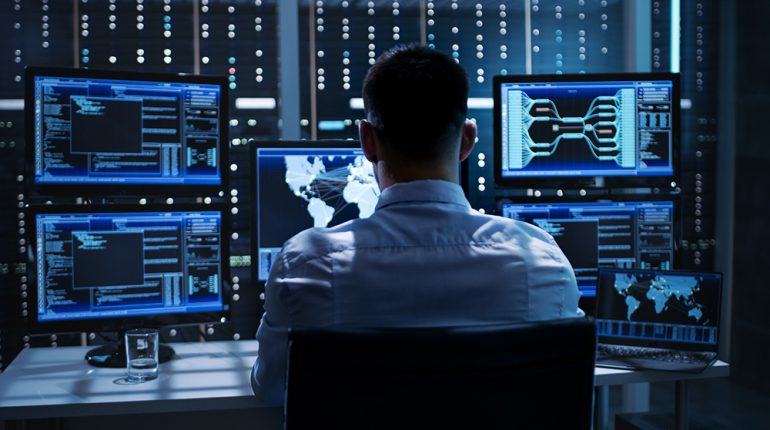 Software-Defined Networking (SD-WAN)
Software-Defined (SD) networking in a Wide Area Network (WAN) allows companies to have higher-performance WANs while using cheaper and more available internet access. With Utility Telecom's SD WAN solutions for business, your organization can upgrade from costly multi-protocol label switching (MPLS) networking hardware and move to the security of cloud networking with SD-WAN technology. This simplifies operations with the use of centralized provisioning, management, policy control and application visibility. With SD-WAN, your business has the benefit of multiple layers of security to protect against Internet and branch cyber threats.
REQUEST A QUOTE
Never get stuck talking to a machine when you reach our support line. Our 24/7 live customer support team is full of qualified, experts to help you with your needs.