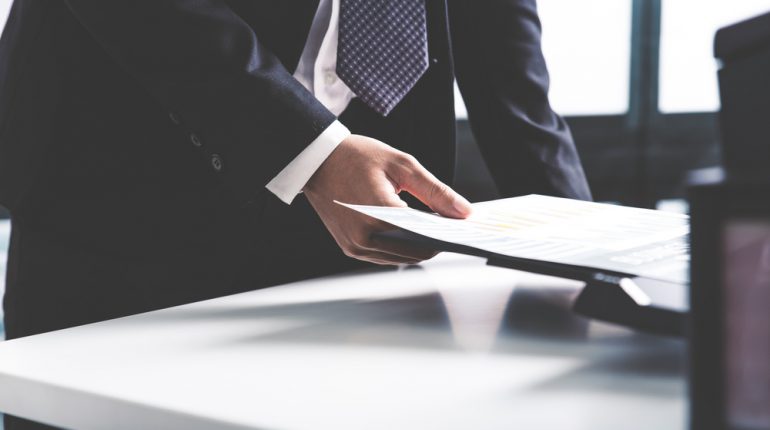 Utility Fax Professional
Utility Telecom's efax solution allows users to fax online using their regular fax number to keep the same functionality as a traditional fax machine while cutting down on costs. Businesses that use VoIP solutions and a traditional fax machine are forced to continue a phone-line for the machine while keeping up with the high costs of maintenance and supplies. With our efax services, businesses can add a fax number to any individual employee and messages are automatically presented as an easy-to-work-with PDF file that can be emailed, forwarded, or printed out.
Utility Fax Professional
How it Works

Step 1

To send a fax, simply send an email message, including one or more attachments to the area code and phone number you'd like to send to @ufax.

Step 2

The body of your email message will be sent as a fax cover page, and any compatible attachments will be sent on the following pages.

Step 3

You may send your UFax to two reciepients if your email client allows you to do so. Simply add a second uFax to the recipients list.
REQUEST A QUOTE
Never get stuck talking to a machine when you reach our support line. Our 24/7 live customer support team is full of qualified, experts to help you with your needs.