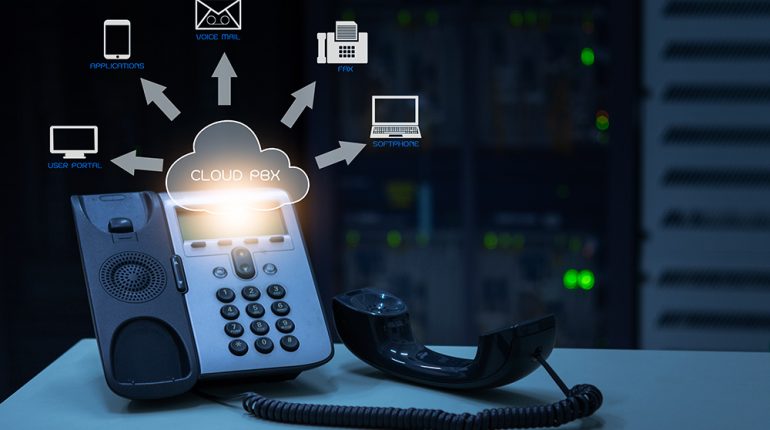 Voice Over Internet Protocol
Voice over Internet Protocol (VoIP) phones, or Hosted PBX, is the new and improved business office phone system that can help your company save on cost and increase productivity! With cloud-based technology, your business never has to worry about system updates or purchasing new hardware. Utility Telecom is a premier VoIP Provider that houses the PBX in our own data center and handles updates to phone systems to provide your business with the most productive tools for your business without any of the hassles.
REQUEST A QUOTE
Never get stuck talking to a machine when you reach our support line. Our 24/7 live customer support team is full of qualified, experts to help you with your needs.